In today's era of intelligent development, intelligent products are affecting or even changing our way of life, such as smart TV and intelligent sweeping robot. However, as a convenient and powerful middle school students' smart bracelet, it has become a new trend in campus.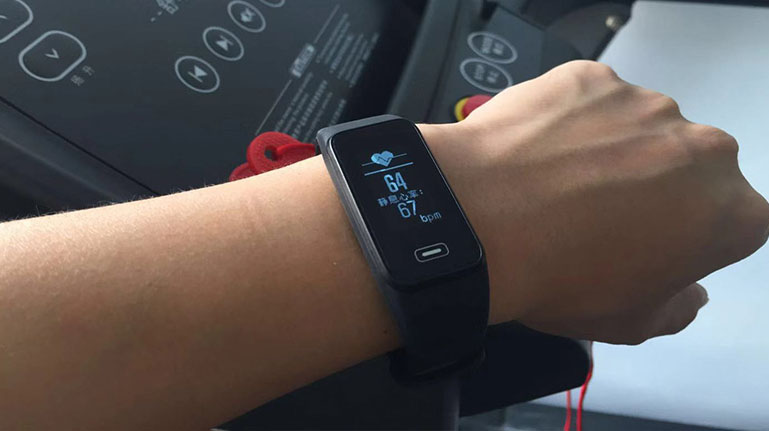 Enabling algorithm and other technologies to connect the future with intelligence
The emergence of smart bracelet is the product of the development of modern algorithms and the times. The smart bracelet for middle school students under Wukong health applies self-developed biosensors and motion recognition algorithms, and grasps Bluetooth, NFC, Lora, UWB and other technologies, which can solve different school and life application scenarios.
Real time positioning
Now in the middle school campus, students are generally not allowed to bring mobile phones into the classroom, and the easy to carry middle school students' smart Bracelet greatly facilitates the daily use of students, but also accurately use different icons and color labels, parents can check the real-time location of positioning objects at any time.
Detection of heart rate and exercise
In this product, a powerful function is the detection of body data. The system is equipped with a heart rate acceleration sensor, which can realize the alarm of solid rate and abnormal movement at any time. At the same time, there is also sleep quality detection, which is very helpful for middle school students with academic stress. Parents can regularly measure their children's normal physical changes, help their children adjust their sleep and arrange their study time.
Campus bracelet has rich application functions
Today's middle school students are really happy. Since the smart bracelet for middle school students is the product of the times, as the future flowers of the motherland, they should also enjoy such intelligent products. The bracelet is almost like an "all-in-one card" on campus, whether it's used in canteens, supermarkets, push messages, attendance classes, and question answering interaction, Or the use of the access card during and after class can bring convenience to students.
IMYFIT middle school students' smart bracelet is not only to meet the needs of healthy life, but also to ensure that middle school students live more relaxed and convenient in school. In the future, I believe that every student can bring such a delicate smart bracelet.