With the development of intelligent wearable technology, the functions of watches are becoming more and more diversified. Now the smart watch has the function of measuring blood pressure, blood oxygen and fatigue. In addition, it can be used as a sports tracker to count your daily exercise. Facing the heart rate and blood pressure watch with various functions, will traditional watches be competitive? Will it be eliminated?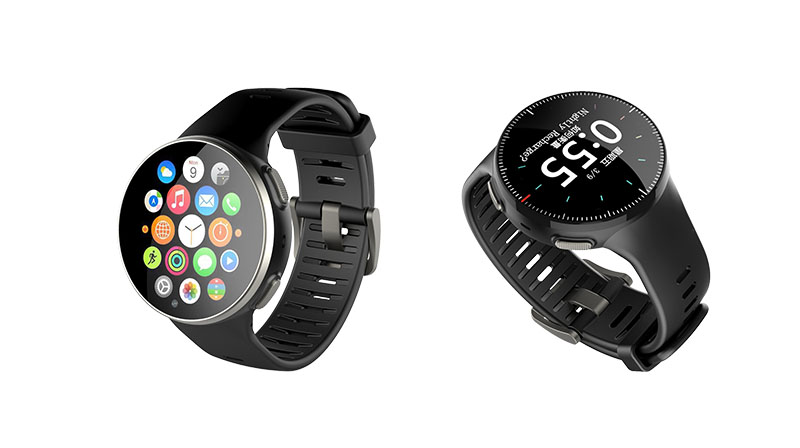 Many people will think that smart watches are telephone watches, but not so. Smart watches can also be atmospheric and stable. My blood pressure watch is very simple in shape, both male and female users are very suitable, and the function is also very practical. It monitors your exercise, heart rate, blood pressure, and blood oxygen, and can see the results directly on the display.
Blood pressure watches track your movements and form statistical reports. In addition, it can also monitor your blood pressure, blood oxygen changes. If you sit too long, or you don't drink water for a long time, it will also give a reminder. It can be said that this watch can not only help you pay attention to health, but also can urge you to develop better living habits.