At present, more and more attention is paid to physical education. In previous years, physical education in schools can basically be described as "virtual". Physical education can be occupied by teachers of any discipline. In those years, many students generally thought that their PE teachers were weak and sick, or they were "not doing their jobs" and could never finish things. Now physical education is valued, and students' physical exercise is concerned. As the capital of students' learning, the body bears a heavy responsibility, and good physical exercise can continuously improve students' physical quality. In order to help the school physical education teaching efficiency higher, the sports Bracelet appears in front of everyone.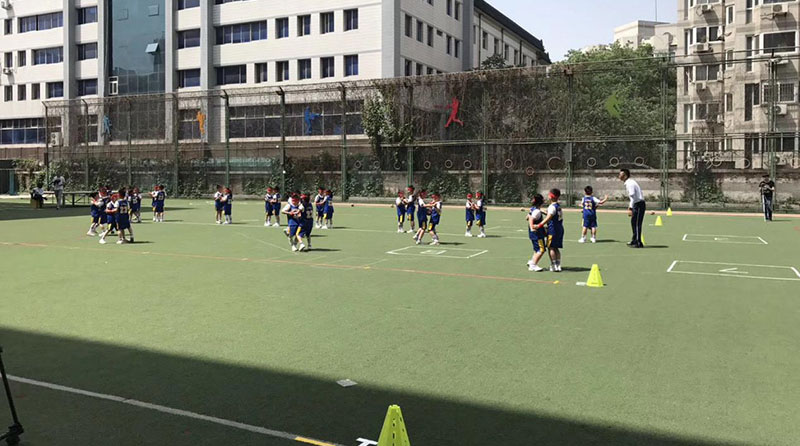 Now there are many sports Bracelet products on the market, among which imyfit SPORTS BRACELET has been recognized by everyone. Smart SPORTS BRACELET can provide sports detection, heart rate, blood pressure and other detection functions. With the positioning base station, data interface and control center independently developed by imyfit, PE teachers can detect each student's heart rate data, steps, step frequency, etc., and can also formulate different training plans for each student according to their physical fitness. In addition, teachers can also store the physical fitness data of students in each physical education class for long-term and health analysis as students' personal growth files.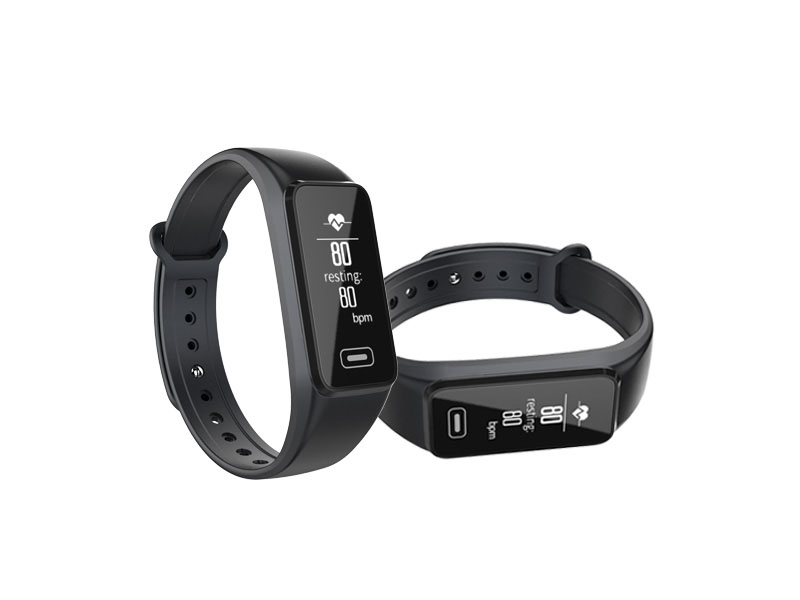 After having the sports bracelet, the safety of students has been further guaranteed. There are many accidental injuries in physical education class. Once the sports Bracelet detects abnormalities, it will automatically alarm, so that students can get rapid rescue, so as to make the whole physical education class more professional and intelligent.
Imyfit sports bracelet is of great significance to students and teachers. The most important thing is that it can also become an important tool for schools to build intelligent sports classrooms.