As a professional provider of hardware solutions for personnel health and location management system, imyfit focuses on the R & D, design and production of intelligent wearable products. The company's R & D team has always adhered to a dedicated and professional attitude, pursued excellent product quality and customer experience, mastered a variety of core algorithms of wearable sensors, and created an NFC heart rate bracelet for the majority of consumers based on these advanced technologies in the industry. If you carefully understand it, you will find that it is not just a heart rate monitoring bracelet.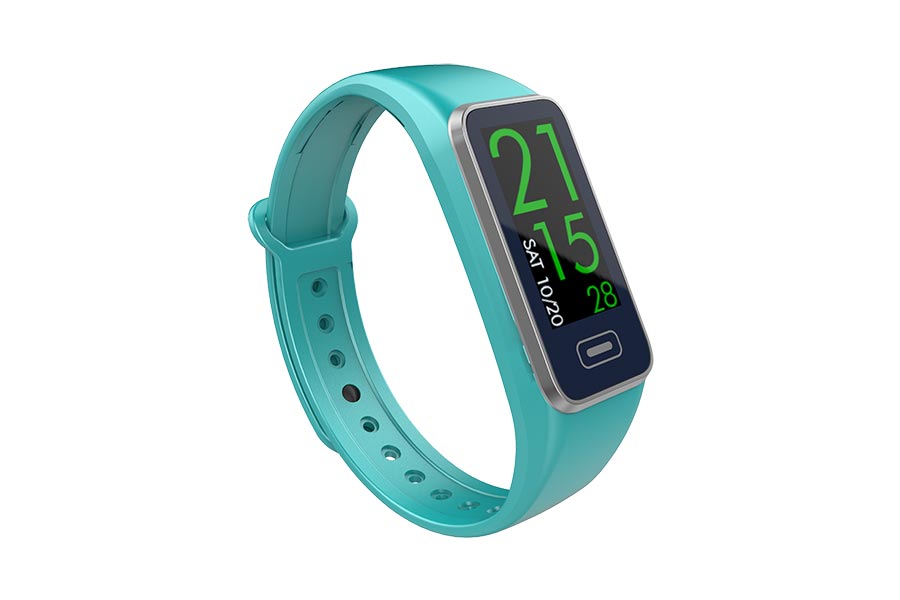 NFC heart rate bracelet can realize real-time health data monitoring, exercise monitoring, student card, access control, attendance, small consumption and other functions, and effectively solve the management problems of campus students or employees of enterprises and institutions. This bracelet mainly has the following functions:
Heart rate monitoring: NFC heart rate Bracelet supports continuous monitoring every second, and then upload the monitoring data, so that you can master your health status anytime and anywhere.
Blood pressure and oxygen monitoring: the NFC heart rate bracelet also supports the measurement and upload of blood pressure and oxygen at any time, so that you can master the real-time situation of the body.
Electronic attendance function: managers can set the attendance area. The attendance objects wearing NFC heart rate bracelet can use the bracelet to carry out corresponding operations during the attendance period. At the same time, the system also automatically counts the actual attendance results.
Electronic access control function: the NFC heart rate bracelet has built-in Bluetooth NFC, which can help the wearer quickly identify and open the access control through the body ID, and prohibit irrelevant personnel from entering.
Passive payment function: NFC heart rate bracelet can be used as some membership cards to recharge. No matter whether the bracelet is powered or not, it can realize the consumption and payment of cooperative canteens, shops and library tubes within the scope of management, which is simple and convenient.
NFC heart rate bracelet also has other functions, such as micro payment, message push, etc. it is an intelligent Bracelet product that can be used in schools and enterprises.