As we all know, mental patients are an uncontrollable group and may make dangerous behaviors to varying degrees. If the psychiatric hospital managing such patients does not have a comprehensive and systematic supervision scheme for such groups, it is easy to have problems such as patients' health or loss due to inadequate supervision, and often because of the need for health monitoring of patients, To ensure their personal safety, mental hospitals also need to pay more costs for multifaceted control.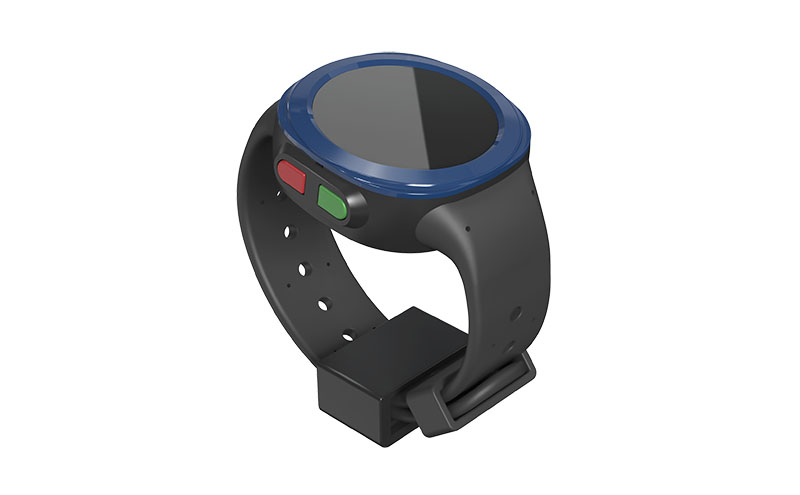 The tamper proof smart watch designed by imyfit for such high-risk groups can completely solve the two major problems of health monitoring and location management of psychiatric hospital personnel. This smart watch has heart rate, blood oxygen, blood pressure and other monitoring functions, which can achieve real-time monitoring, abnormal data early warning, historical record comparison and viewing, etc; In terms of location management, the watch has Bluetooth indoor and outdoor positioning and UWB precise positioning functions, supports active switching between indoor and outdoor modes, and can quickly view the exact location of personnel when patients leave the safe area.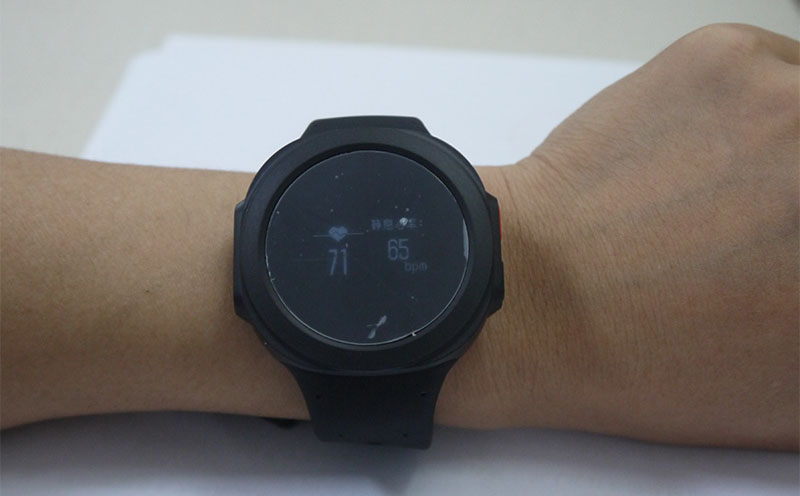 Anti disassembly safety management for mental patients
Relying on Internet of things technology, The watch has built-in multiple sensors such as heart rate, blood pressure and acceleration to flexibly and accurately identify activities and health status. Nb-iot communication is the main way of data transmission. Independent data transmission can be completed without mobile phone, and cloud platform monitoring can also be realized through the connection of data interface, Managers can monitor the real-time status of all patients in the hospital through the background. This intelligent monitoring method not only simplifies the supervision process of the psychiatric hospital and improves the personnel management efficiency, but also reduces the cost pressure and workload of the psychiatric hospital, and makes the scientific and technological management of the hospital area to a new level.
In the face of special high-risk groups, the strap of the smart watch is also equipped with anti disassembly alarm function. The whole machine does not use any metal shell, so it is safe and reliable to wear, so as to prevent the target personnel from dismantling, swallowing watch parts and other dangerous behaviors. This intelligent tamper watch can be used not only in neurological hospitals, but also in prisons, drug treatment centers and other scenes to realize the intelligent management of high-risk or judicial scenes.