Smart watches and bracelets, as the core items of smart health, pension and other industries, have become an indispensable and important unit in the ecological chain of health and pension. In this general trend, we control health has developed the Nb IOT smart watch scheme to better meet the needs of society.
Pain points of traditional watches:
1. It can only communicate independently. Wearable products are now mostly connected to mobile phones by means of Bluetooth, lack of independent communication, and can not support active data upload in case of emergency
2. High power consumption. Wearable products have the characteristics of small size and wear all day. They have very high requirements for product power consumption. Therefore, the standby time of traditional 2G and 4G smart watches is short, which can not meet the needs of long-term use
Advantages of Nb IOT smart watch over traditional Bracelets:
1. Simplified configuration: NB IOT wearable devices do not need mobile phone connection, simple to wear and use, and automatically networked
2. Massive connection: the operator's network is stable and reliable
3. Ultra low power consumption: under the health monitoring mode, it can be worn normally for 7-15 days
4. Super coverage: places covered by global NB base stations can be used for normal communication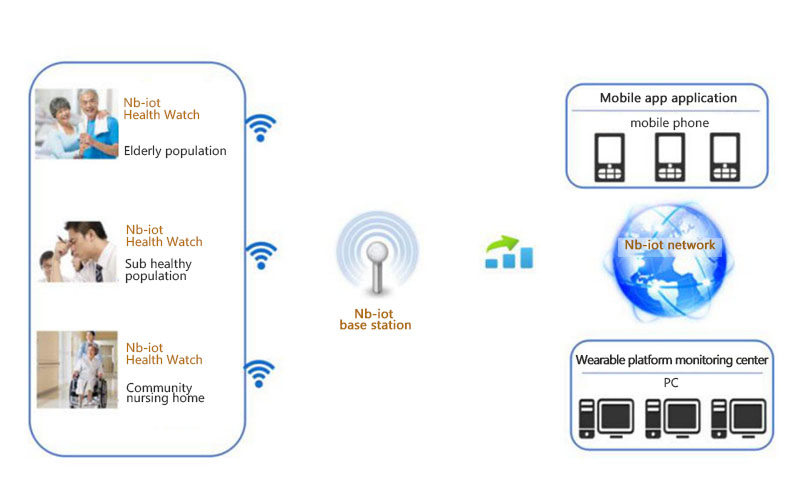 5. Positioning: personnel positioning can be realized
6. SOS: it can realize real-time personnel positioning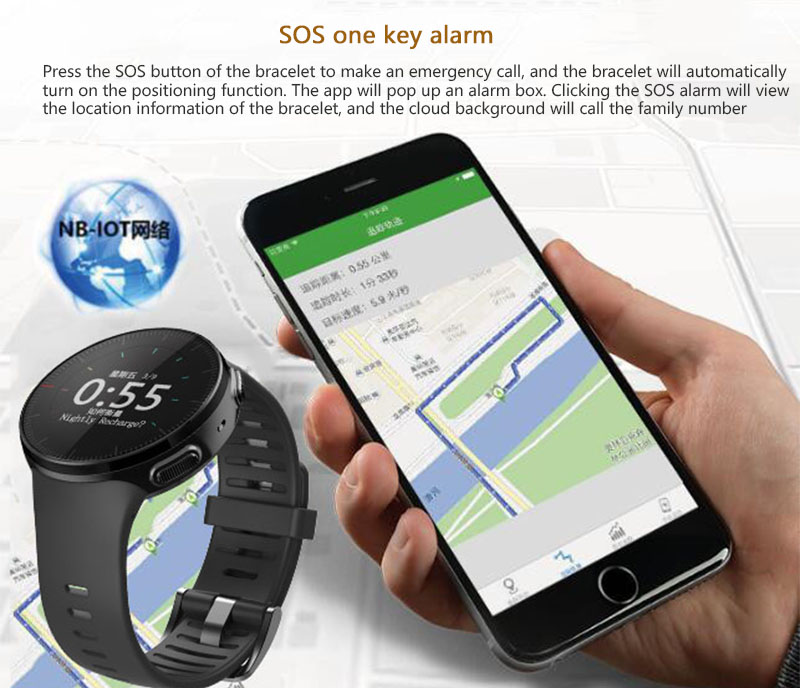 NB IOT intelligent Bracelet management platform connects applications and terminals through the network and ensures their transmission security. At the same time, it undertakes the authentication function of managing the client's terminal access, control authorization and other operations, as well as the analysis and processing of original data.
Imyfit focuses on the comprehensive solution of personnel health and location management, collects human health and location data based on Intelligent wear, and transmits it to the cloud through Internet of things technology for unified data analysis and management, so as to meet the customized needs of software and hardware of different customers.