With the development of intelligent era, more and more health monitoring method, a lot of body measurements also don't want to go to the hospital to monitor, oneself at home which is able to measure, such as the elderly health monitoring watch, it can measure heart rate, blood pressure, blood oxygen, af ecg, diagnosis, and other functions, save the time running back and forth, health data are real-time monitoring.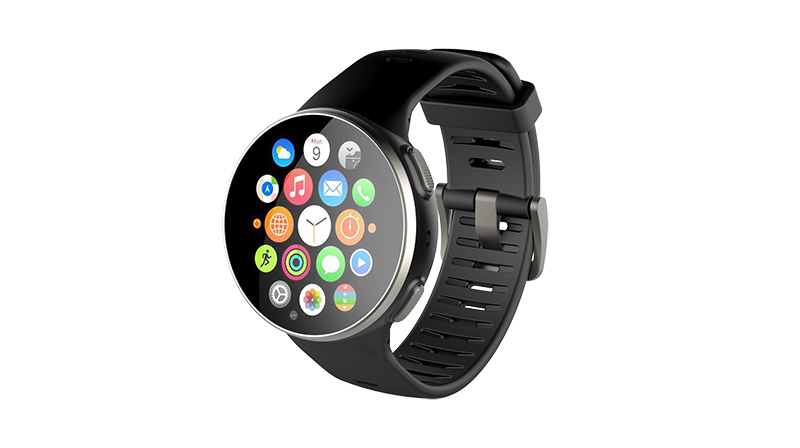 Along with the social work and life rhythm speeding up, and now the condition of more and more young, healthy problem is no longer of elderly people pay special attention to, young people more and more importance to their health problems early, and how to make full use of the time of her body exercise, is a question of people more and more attention.And modern degree of dependence on mobile phones more and more high, even in a gym, mobile phones; exercises focus on whether there is a call or information, how to make the connection between the user and the mobile phone by portable devices, neither delay exercise or missed key calls, and the movement of data and convenient health monitoring data can be displayed to the user,Then smart health monitoring watches can effectively solve this problem.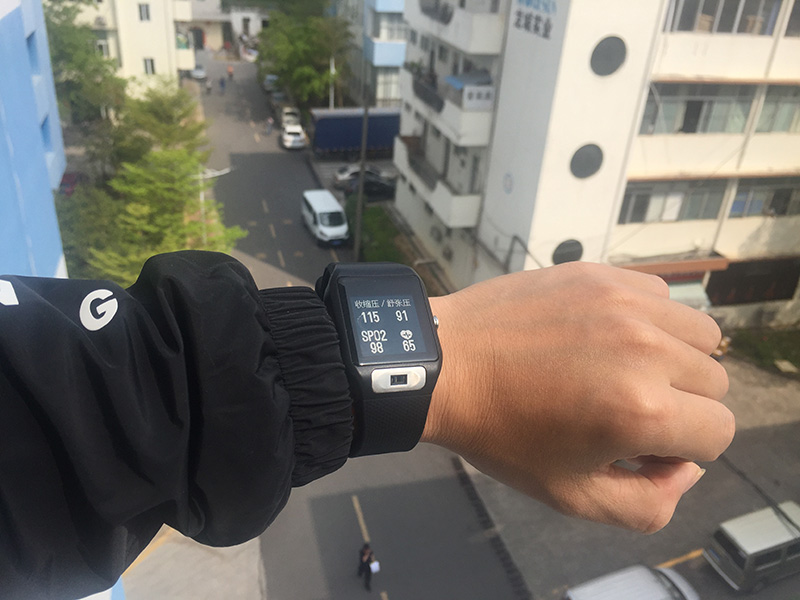 We control the intelligent health monitoring watch ImyFit B7 with medical and health data like heart rate, blood pressure, blood oxygen monitoring capabilities, upgrade B7S increased af ecg, diagnosis, let the body health data to get the complete monitoring, effective prevention of health problems in advance, through the data can be regulated to improve exercise and bad habits of life,Cultivate into a healthy body.At present, 4G communication function is being implanted into the watch company, which is in the process of development and production. I believe that it will soon meet with you. The appearance of fully intelligent, healthy and multi-functional watches will surely occupy a certain market, and the use heat of smart phones will also be estimated to decline.