Most people must have a certain understanding of OEM or OEM manufacturing. Most Bluetooth Bracelet manufacturers also claim to have OEM / ODM manufacturing services. Let's talk about the differences between OEM manufacturing and ODM manufacturing.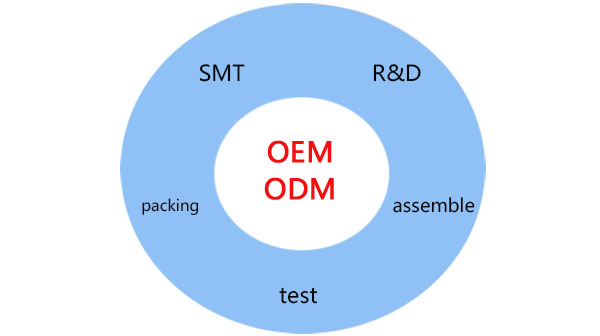 OEM is the abbreviation of original equipment manufacturer in English, which mainly means that the brand owner is committed to product development and sales, and entrusts the production and manufacture of goods to other manufacturers of similar products through contract ordering. After the purchase of goods ordered, and directly paste their own brand trademarks. This cooperation mode called for OEM is commonly referred to as "OEM", which is commonly referred to as "OEM" or "OEM". The manufacturer who has been undertaking the processing task is called the "OEM" manufacturer. This production mode was first popular in developed countries such as Europe and America. China was popular in the coastal city of China at the end of last century.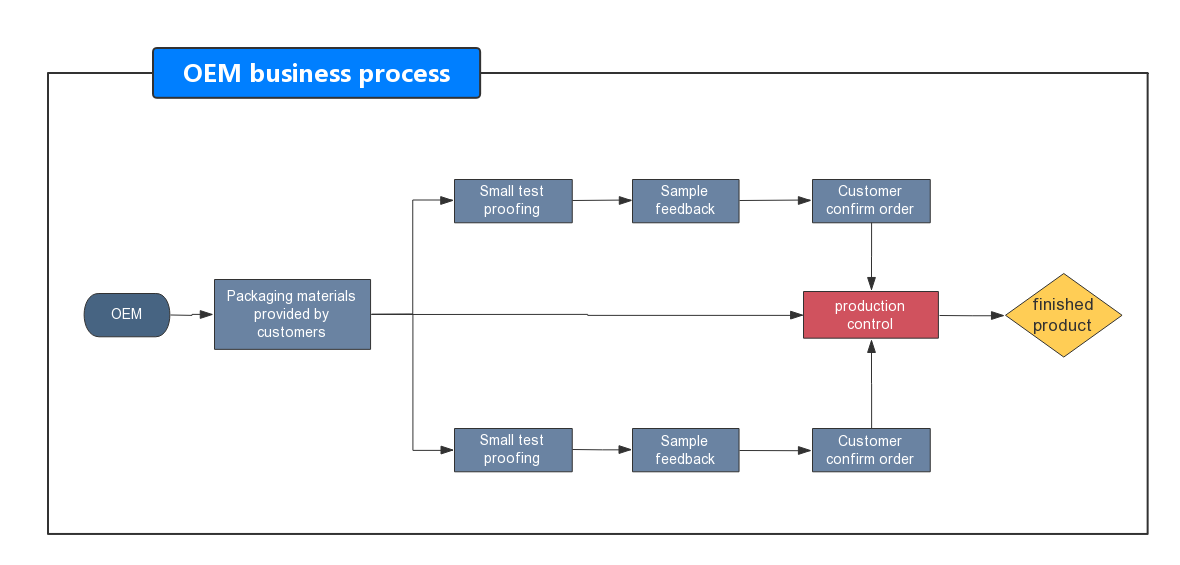 ODM is short for original design manufacturer. It means that after a certain manufacturer designs a certain commodity, it is favored by other enterprises and requires them to paste the latter's brand name for production, or slightly modify the design for production. Manufacturers undertaking design and manufacturing business are called ODM manufacturers. The product plan designed by the manufacturer can be provided to the brand owner in the form of buy-out or no buy-out.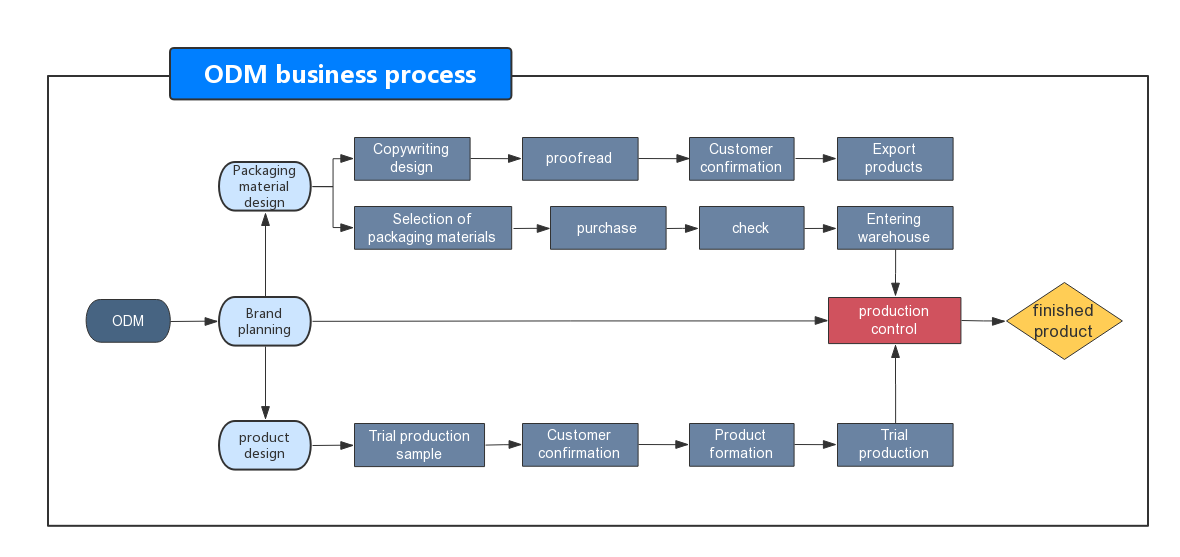 To put it simply, OEM operation mode is that I design products for you to help me manufacture. ODM operation mode is that I am optimistic about the products you designed, and want to paste my logo to produce and manufacture them for me. These two kinds of production methods have their own characteristics, and are also selected by many famous brand enterprises and small and medium-sized enterprises. Shenzhen Wukong health is an IOT technology company focusing on personnel location and health management. With the business philosophy of "quality, integrity, innovation and win-win" and high-quality product R & D, manufacturing and management team, it has IOT terminal (smart watch, smart watch, smart card, etc.) ODM and IOT base station (Bluetooth gateway, UWB base station) ODM customized services, With a complete set of location and health management solutions.